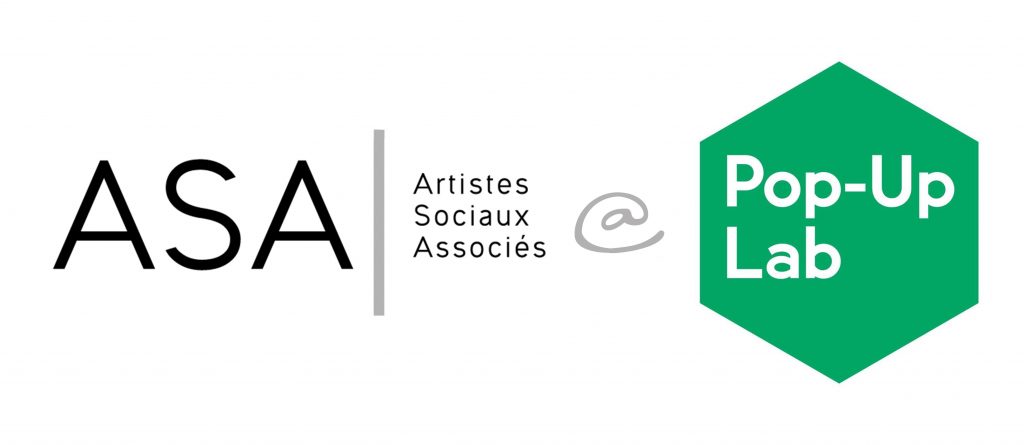 ASA's coworking sessions
ASA is hosting social arts coworking sessions weekly at Pop Up Lab every Monday from 10h00 to 17h00!
Started on Febuary 1st 2018, ASA has been hosting space for social artists to come work on their own project in the company of other social artists for free .
Interested?
Simply show up on location Mondays at
4128 St Denis
Montréal Qc